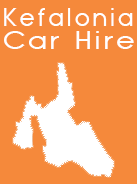 Contact us for early bird booking deals
Book with us today and get an extra discount!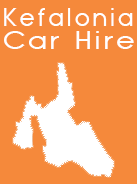 Best vehicles at best prices
Specially selected cars for your holiday transporation in Kefalonia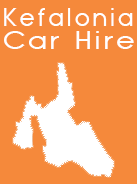 Explore the island with the most reliable cars for rent
Special rewards for returning customers
We provide high quality car rental services in the island of Kefalonia



Competitive prices - High quality vehicles


Additional driver free of charge


Get your early bird discount today!
Welcome to Kefalonia.
AmmosCars is a family run business, located in Argostoli's Industrial Area in Kefalonia. We are a fresh company hoping to offer you the best experience in this beautiful island.
Let us help you discover all the hidden gems of this truly amazing place. Whether you want to see the beautiful villages and the known beaches or you want to explore and see the unknown Kefalonia, we are here to make your journeys safe and offer any support needed during your stay in our island.
Our goal is to provide the best car rental service to our guests
and make their holiday an unforgettable one.
You can browse through our website to get more information about us.
We are looking forward to seeing you in Kefalonia.
Be our guest in the most ravishing Ionian island!
New Cars


Service & Support


Clear Terms